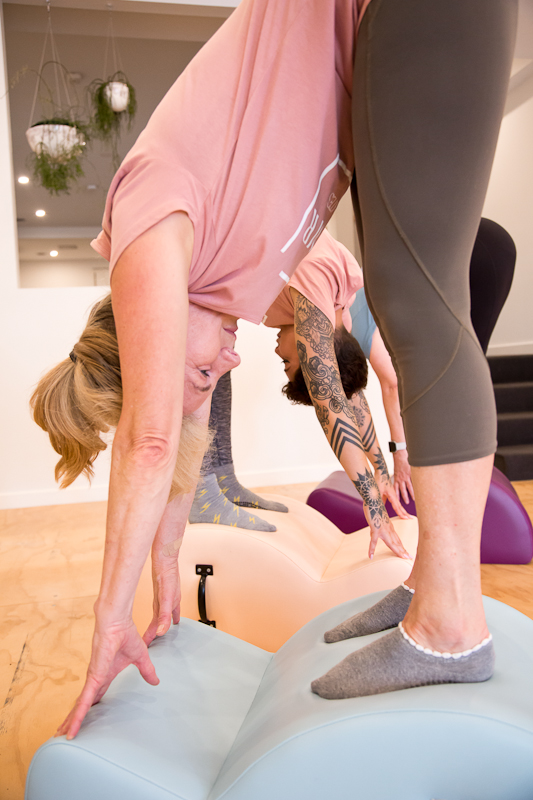 Insert barrel pun here ...
You know what, sometimes it's time to kick it up a notch.
Sometimes the OG Reformer and Mat are way too harsh on a flat surface and utilising the curves of the barrel to support your client is the smart (and inclusive) thing to do.
Sometimes, we just want to have some fun and try some funky moves.
Being part of TMRACADEMY means that you are an agent of a positive change within the industry, equipping your clients with information and detail about the true method, just without the dogma and 'ivory tower' vibes of big-brand Pilates schools. Studying with us will give you the passport to work in any setting that you connect with, whether you have aspirations of being a group fitness teacher, working with a special population or seek to work in a variety of Pilates studios.
Study with us in a format that suits you; module by module with the most comprehensive approach to the method on the market. As a graduate, you will come to know the apparatus with confidence and eventually how each apparatus is interrelated beyond the exercises alone.
Instructors often talk abut ' The System' or the threads ... studying with us beyond the more 'famous' apparatus is your gateway not just to the inner-sanctum of the full Pilates method ... but to increased client satisfaction and retention.
In addition to the full run down of archival and progressive exercises, you'll be taken through a couple of 'flows' ... namely the Barrel Mat and Reformer Mat. These will support your training and study but will also get you ready to run group classes when the time is right!
OG Pilates + movement education + exercise science + common sense + a good time = TMRACADEMY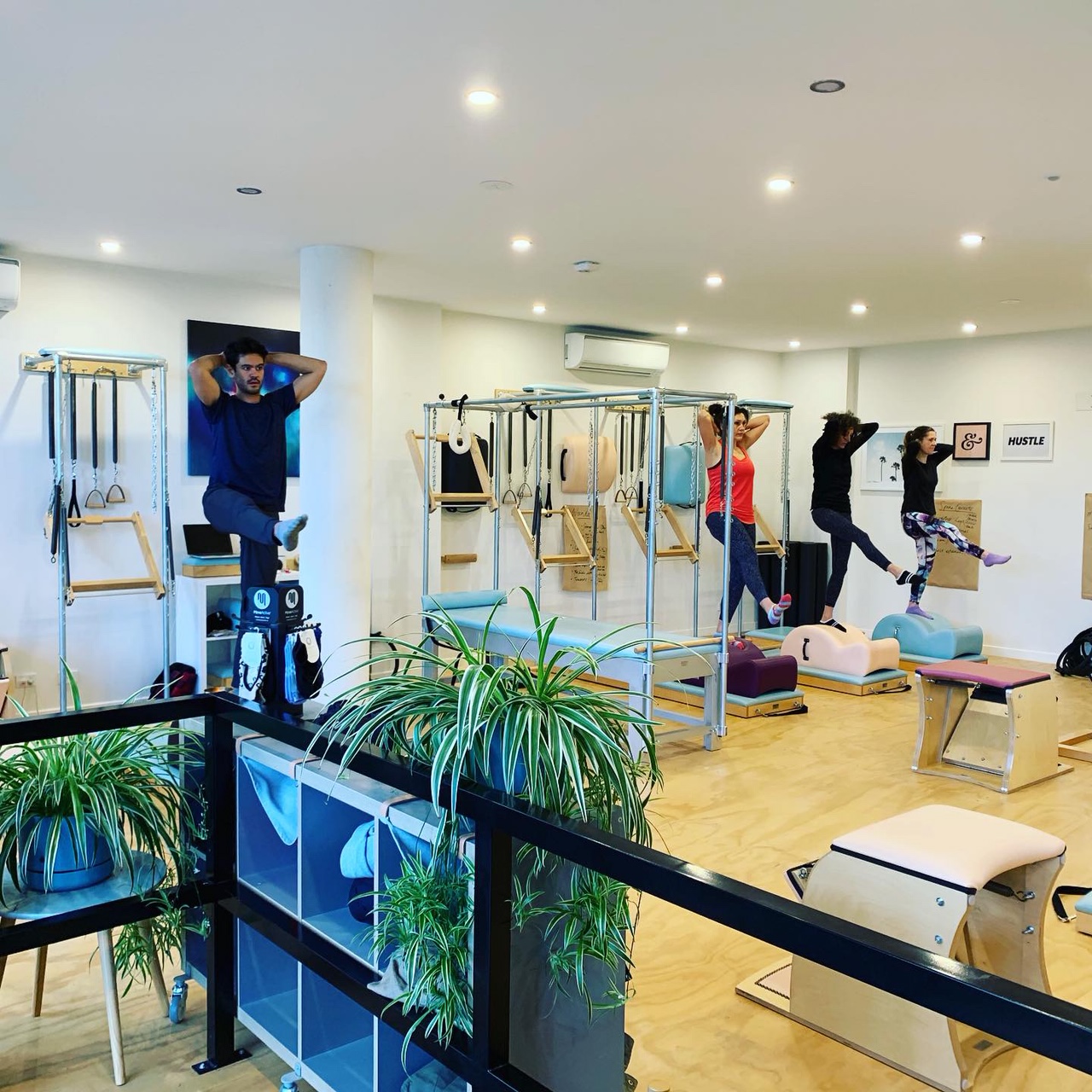 Curriculum - digest the barrels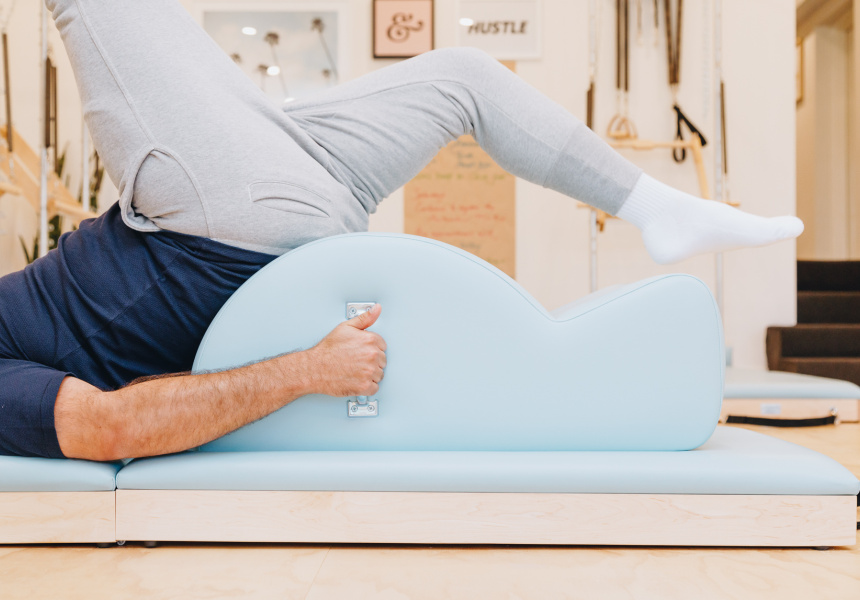 ATTENTION TO DETAIL
TMRACADEMY is known for educating fabulous teachers who share our love of detail, precision and care for the method.
Want to go beyond the fabulous online library and resources? Step up your learning and work with us IRL... the barrels training will be delivered over two magnificent days!
You'll receive clear feedback and can trust that this information will best prepare you for your final teaching assessments.
TMRACADEMY has you professional development needs covered
Check out some of our wider course selection for all Pilates backgrounds
Check your inbox to confirm your subscription