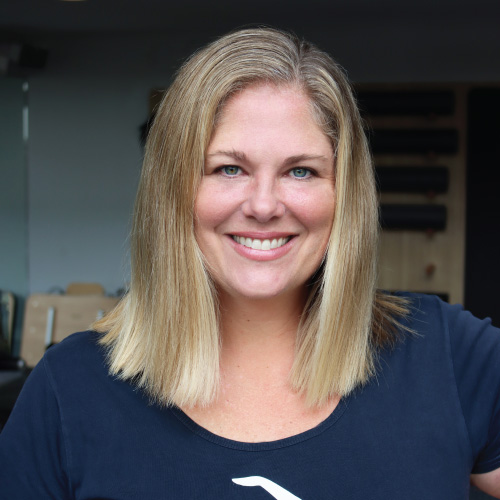 Your faculty, Susan Cottrell
Join Susan from The Body Refinery and build your knowledge of what our body goes through as we age. Susan will take you beyond the musculoskeletal system so that you can consider all of the changes with age that your clients are experiencing during their sessions.
Susan is known for her fun and gentle teaching style. As an experienced Physiotherapist and movement practitioner you are in safe, wise hands.
You will leave this workshop with a greater understanding of the many changes your clients may experience - from as young as thirty - during the ageing process. Plus, which innate features of the Pilates method will help your community and where you may need to go on adventure to beat the ageing clock.
Be prepared for a light physiology refresh and get your fun thinking cap on to be part of the national solution to our ageing population from the best place to be, the Pilates studio.
The workshop ...
What we used to consider elderly - our 70s - is now the prime of our lives. Footloose and fancy free, actively involved as Grandparents and ready to trek around the country exploring what life has to offer, later life looks good! So ... if 70 is the new 50, when do we get old?
Susan has prioritised five key areas for great ageing and physical resilience
Foot fitness
Balance
Quad strength
Bone health
Dual tasking
When the instructor combines these five areas in a Pilates session, our clients are empowered to continue to live with satisfaction, independently.... fighting frailty.
Susan will take you through relevant health statistics, plenty of exercises that you can use in your studio and plenty of information to top up your physiology knowledge. In addition to the lectures, slides and assessment material, you'll be able download several recorded exercises to best understand how to care for your clients.
Example Featured Products
Showcase other available courses and coaching products you're selling with the Featured Products block to provide alternatives to visitors who may not be interested in this specific course.