JOIN THE REVOLUTION 
Filed for patent in the USA in 1931, The Wunda Chair has a unique history and an exciting future. What makes our course on The Chairs unique is that we include the Electric Chair and traditional and evolved exercise families on the Baby / Arm chair as well. While each apparatus provides a unique geometry and application for human movement, the Chairs are must-haves in Pilates studios globally. 
Being part of TMRACADEMY means that you are an agent of a positive change within the industry, equipping your clients with information and detail about the true method, just without the dogma and 'ivory tower' vibes of big-brand Pilates schools.
Study with us in a format that suits you; module by module with the most comprehensive approach to the method on the market. As a graduate, you will come to know the apparatus and eventually the system with depth and confidence.
THE ORIGINAL WORK + 
We teach you the original work as made by Joseph Pilates. We go the extra mile to explain where some first generation teachers have embellished or made worthwhile modifications and how this deviates from Mr Pilates' work and in which situations this can be useful.
We then take the masterpiece that is the true Pilates method and using building blocks put together by our course director you'll be equipped to teach the fundamentals of intelligent movement and equip your clients to achieve their goals with the original work.
We show you the meat and potatoes of the work so you understand not just the exercises but the detail and philosophy... this way you aren't a graduate scratching your head thinking, "Do I even teach Pilates?"
OG Pilates + movement education + exercise science + common sense + a good time = TMRACADEMY.
STAND OUT
Have you felt the difference between Classical Pilates and other dilutions of the method? Before you sign up to another course and become another cookie-cutter 'Reformer Pilates' instructor ... save yourself the heartache and try some sessions IRL or online with us.
SUPPORT
We are truly here for you. Training courses can be a challenge for a variety of reasons, but that's the benefit of training with TMRACADEMY, you'll have the course director's email address and phone number. As industry veterans, we will work to ensure you graduate with every success and happiness. 
As a member of the TMRACADEMY community, you'll be the first to know about our free student zoom work-outs and work-ins and if you can't make it live, you'll receive a recording for your Pilates pleasure. You're not going to slip through the cracks, we promise.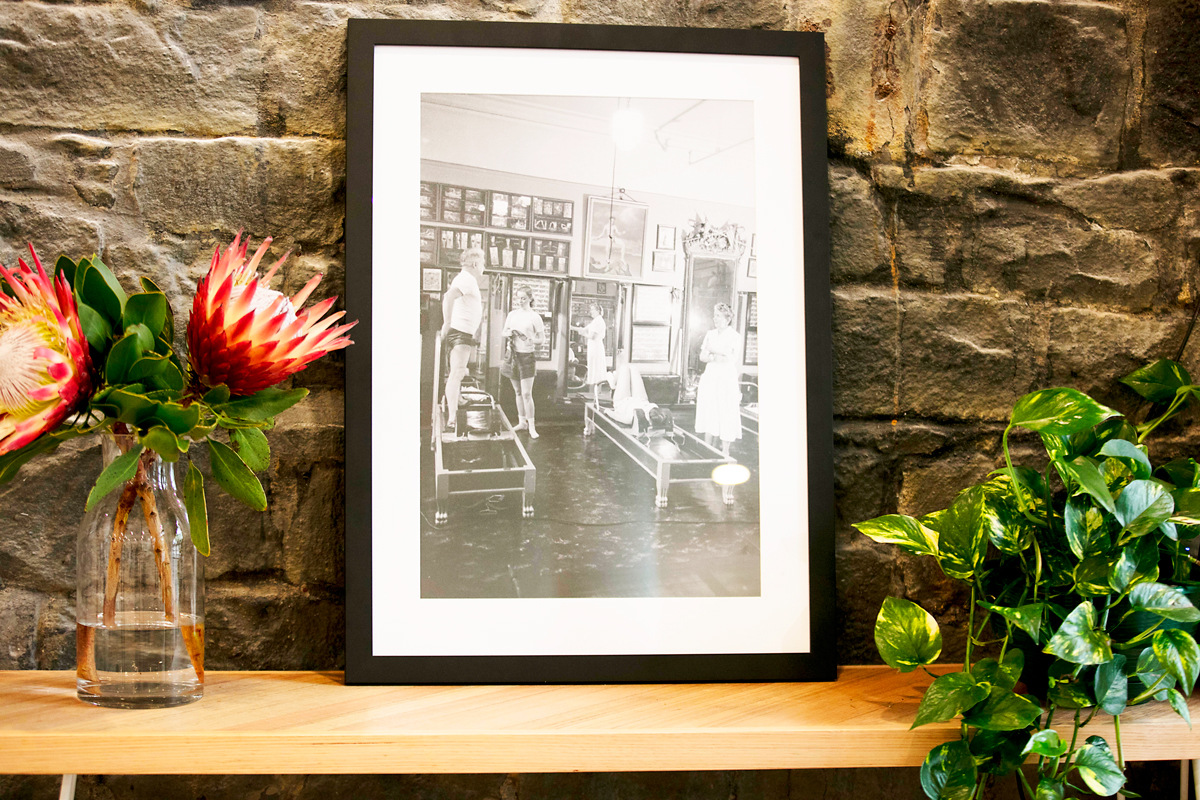 TMRACADEMY is known for educating fabulous teachers who share our love of detail, precision and care for the method.
Want to be the absolute best you can be? Attend our in-person delivery sessions or participate in 1:1 mentoring with Nicholas Psarros. You'll receive clear feedback and can trust that this information will best prepare you for your final teaching assessments.
We aim to offer twice yearly delivery weekends for every apparatus in major Australian cities and work from our home studio in Melbourne.
Professional excellence bonus: courses from our faculty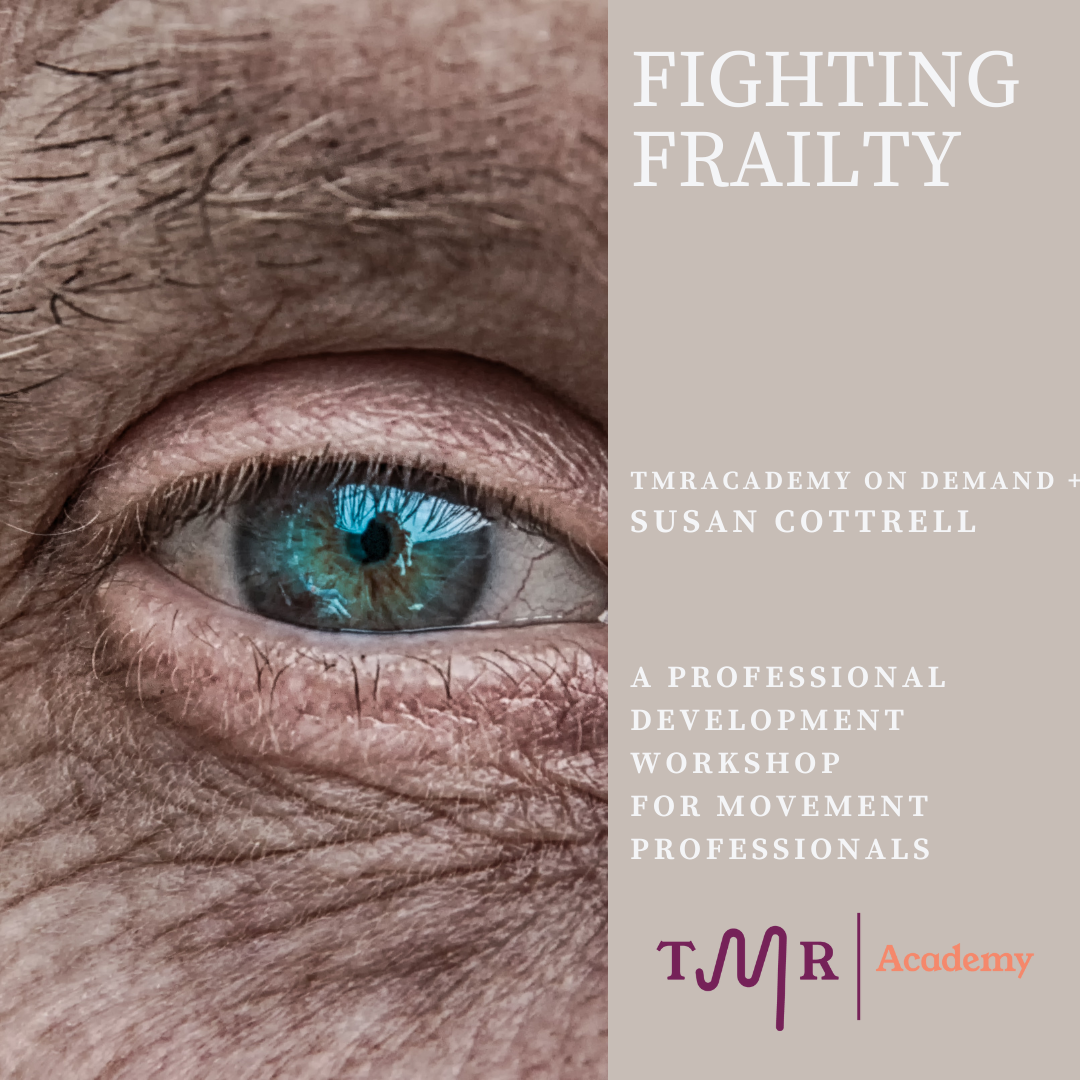 Fighting Frailty
What we used to consider elderly - our 70s - is now the prime of our lives.
Susan Cottrell from The Body Refinery (Brisbane) delivers this fantastic workshop designed to empower instructors to work with clients looking to improve with age and maintain physical resilience.
This professional workshop delves into the physiology of ageing as well as offering practical applications across the Pilates studio including elements of balance associated with the Wunda Chair and other apparatus.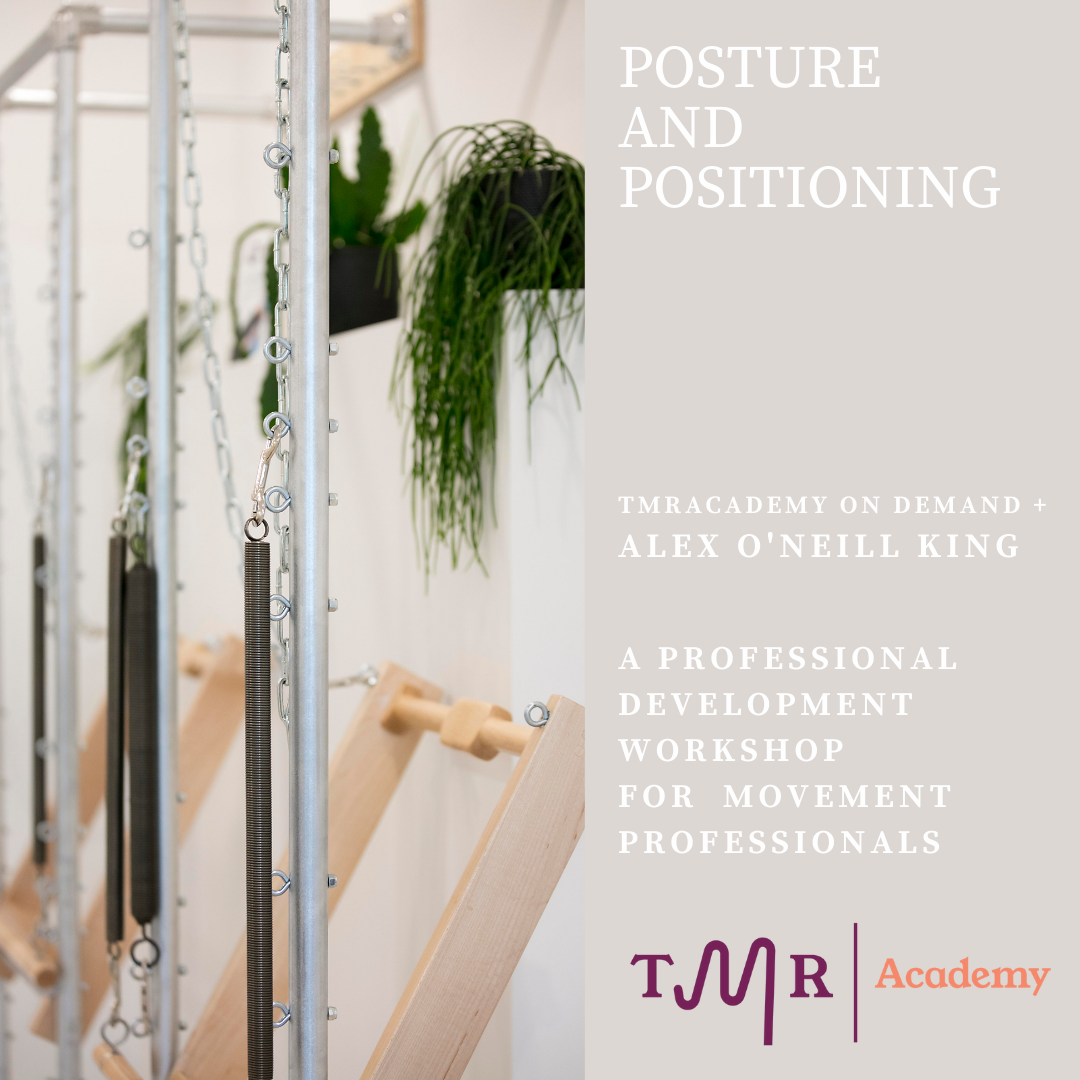 Posture and Positioning
Many clients walk in the door because of pain, posture and discomfort.
Alex O'Neill King from AOK Keep Moving (Perth) offers an updated approach to posture and physical positioning for clients in the Pilates studio that is supported by research and experience as a Physiotherapist who loves exercise and a passionate Pilates practitioner.
Alex will take you through an anatomy refresher and then build tools for success based on an inclusive and client-centred approach to modern health care.
COURSE CURRICULUM
THE WORK
The exercises across The Wunda Chair, Electric Chair and Baby/Arm Chair
Motor skill building blocks for success in the studio
THE CRAFT
Classical concepts and hands-on cueing
Decoding the classical ways
First steps in the studio
First ten exercises to teach on the Chairs to new clients
Top tips for signature exercises
Building comfort in key exercises
Developing the knowledge to work the exercises on any brand of equipment
Finding links between one movement and the next despite the apparatus
ASSESSMENT
Learning tasks that build your knowledge and enhance the tools that make an excellent teacher
Physical proficiency of the exercises (recorded or live)
Teaching assessment (recorded or live)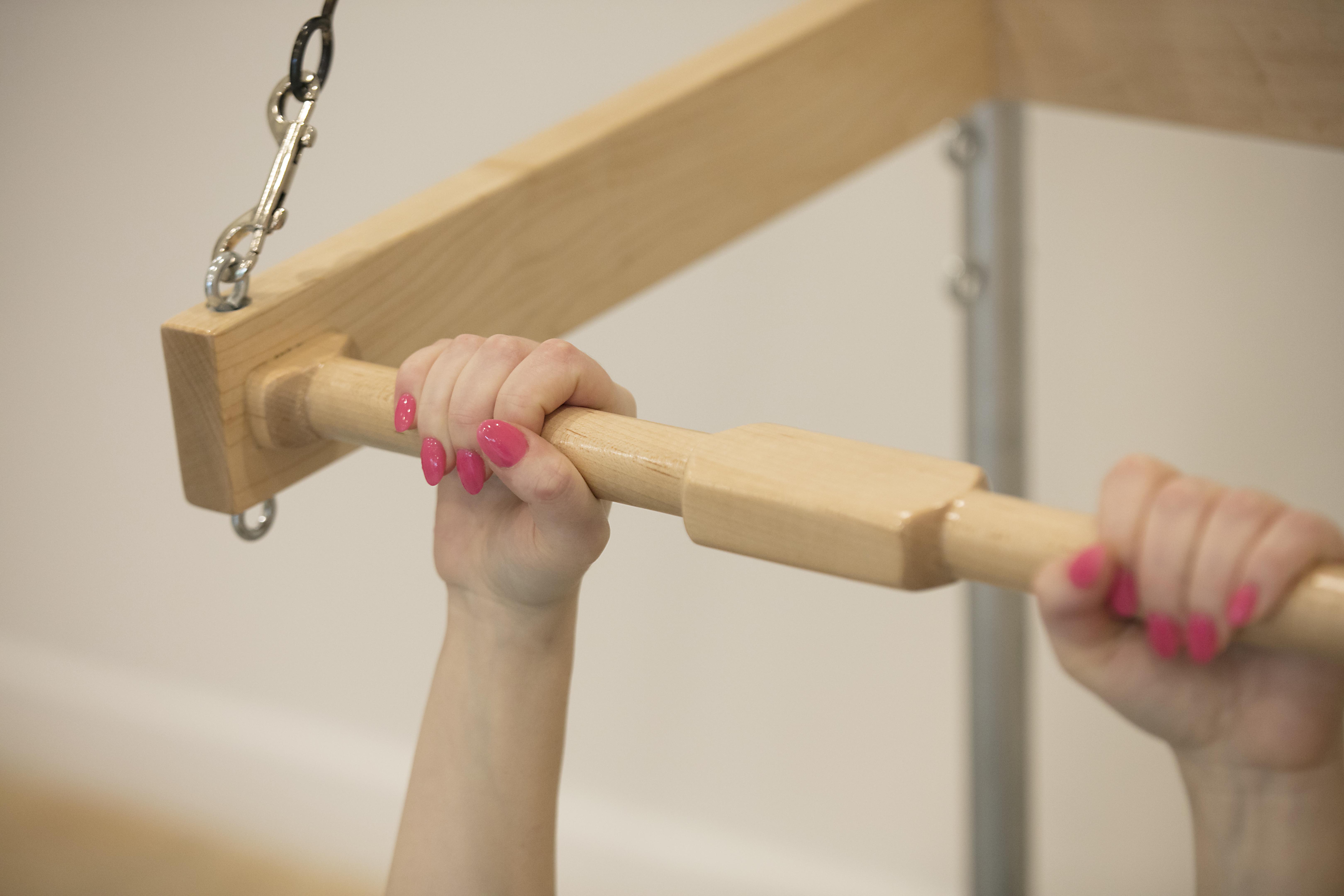 We are a small organisation with a big heart and a big dream... equipping Pilates lovers with the tools to study the highest quality course material in an environment that suits you.
Study purely on-line or attend apparatus weekends when convenient, you'll have access to the faculty and our ever-growing library of student and graduate resources. 
We have lovingly recorded every exercise and drill in our syllabus and continue to add to the library, constantly.
Stay fresh on the detail with lifelong access to the platform.
Building skilled and holistic professionals 
Check out our workshop library for other ways to stay at the top of your game.
Check your inbox to confirm your subscription