We take pride in our offering of face to face in depth workshops and trainings in the original and evolved Pilates methodology around the region. Now, TMRACADEMY is proud to offer a suite of online education lead by respected and inclusive practitioners from our global community.
Sessions are designed by the industry, for the industry and will enrich your professional practice in terms of Pilates and human movement knowledge, philosophy and importantly, instructor health.
We stand proudly with you and exist to support you to build your own sustainable movement community.
"I'm old-school, I never thought virtual Pilates training would be this good. Can't wait to get back to my clients to try this all out!"
2021 Immersive participant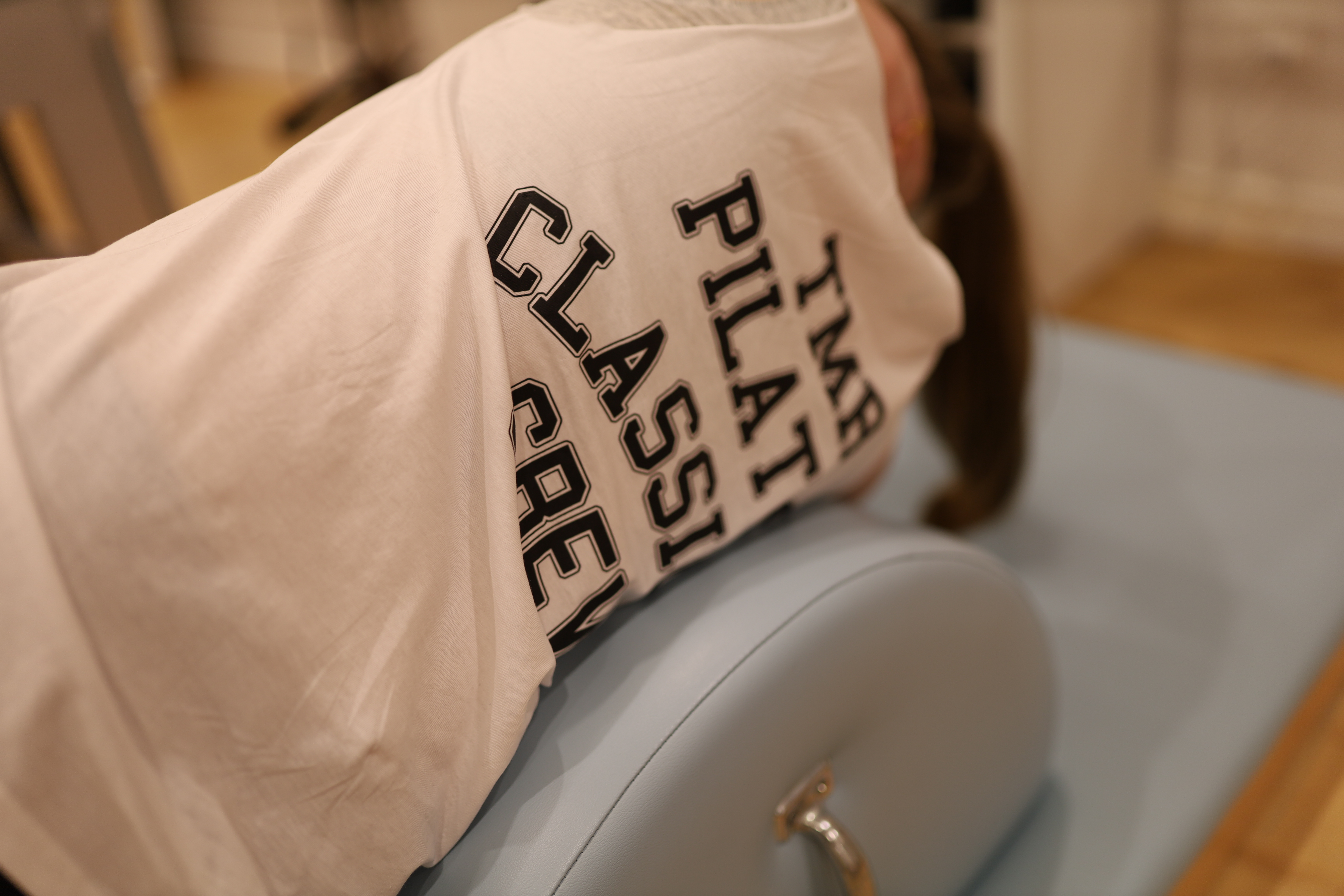 The pillars of TMRACADEMY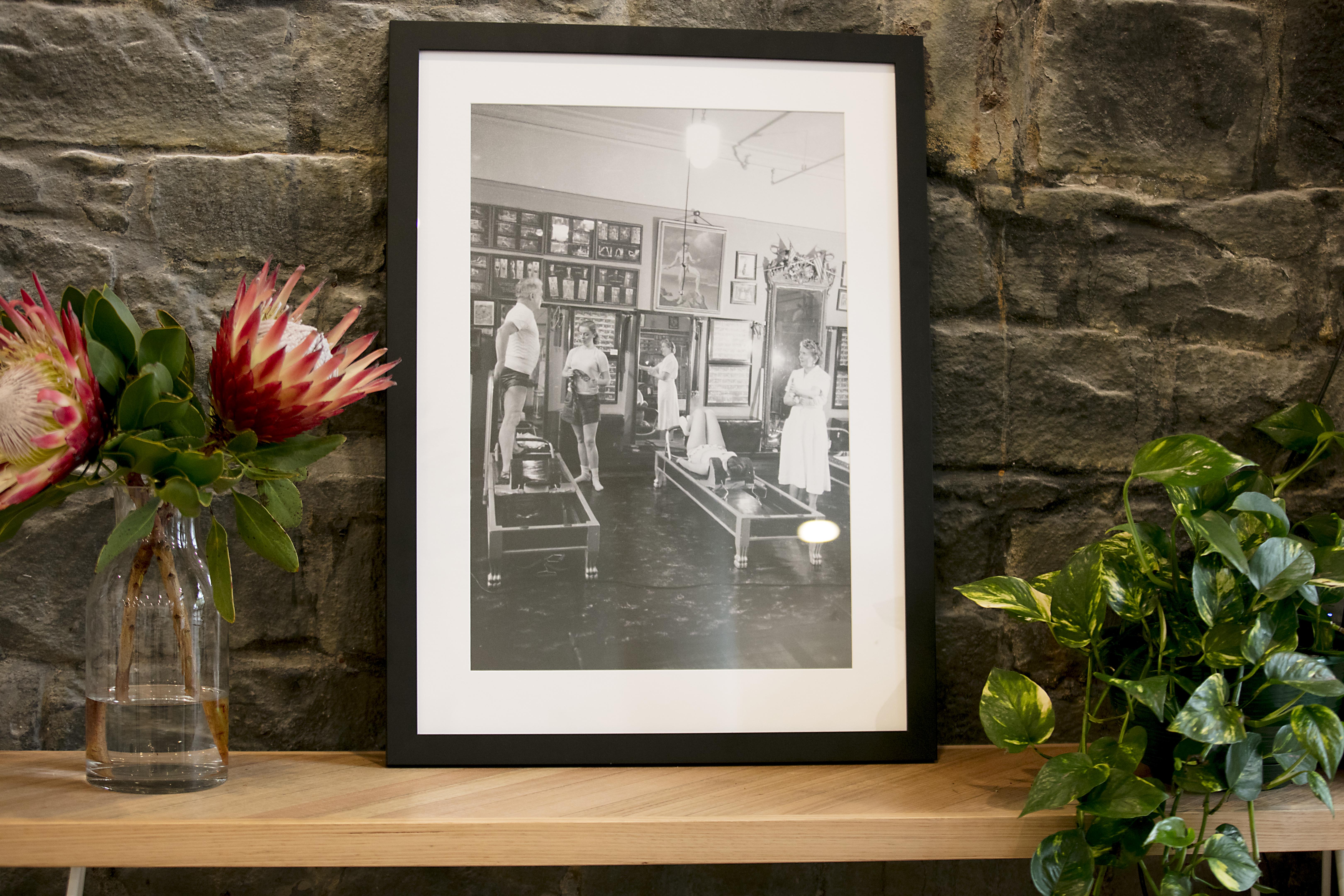 The Work
We dedicate ourselves to applying the work of the original Pilates studio to 21st century clients.
'The Work' concentrates on the actual Pilates of it all.
We aim to de-mystify the original work and connect the dots on what was once thought of too harsh for every day people. In fact, we think the Pilates method is a highly accessible method and look forward to sharing this with you.
TMRACADEMY respects the background and journey of all lovers of the Pilates method.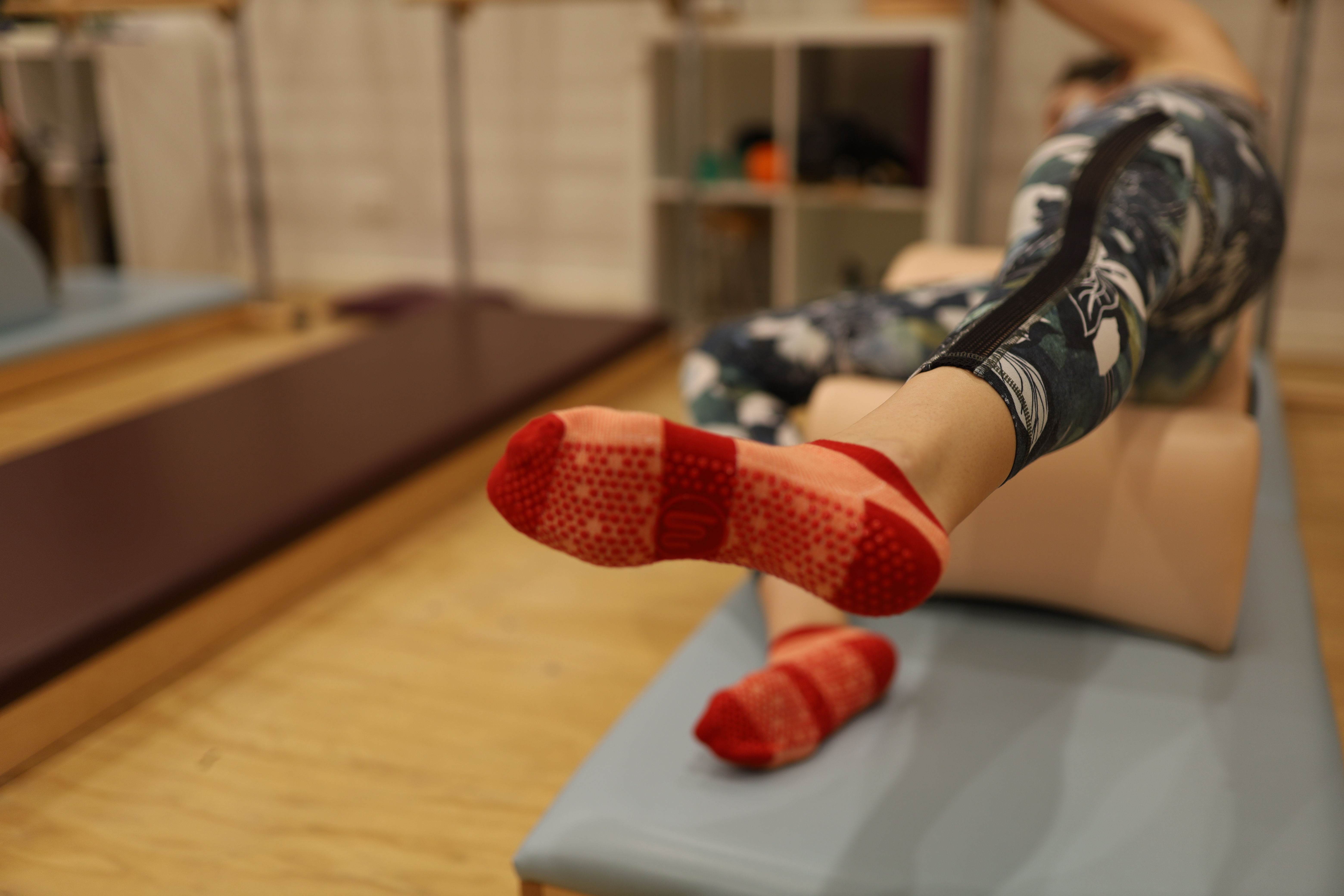 The Body
It's one thing to know the exercises, it's another thing to learn how and when to apply them to which client.
'The Body' is our suite of lectures and workshops that helps you decipher the physical need of any client that walks through the door.
Join a brilliant, experienced and insightful faculty of presenters from all corners of the region and prepare yourself to work with a variety of client types for years to come.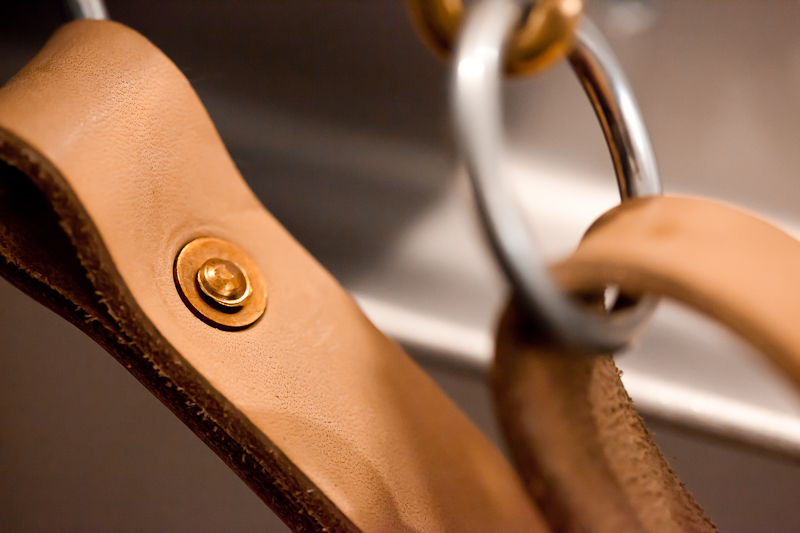 The Industry / The Craft
Sadly, plenty of amazing teachers have short-lived careers or don't even get to enjoy their time at work.
These TMRACADEMY units aim to enhance professional longevity and wellbeing.
We look to highly-regarded professional coaches to prevent burn out, develop professional identity and design a recruitment process to maximise mental health in your place of business
This unit is built from love and care for the future of our industry.
Online courses available
Join our region's best and brightest and put a spring in your professional step!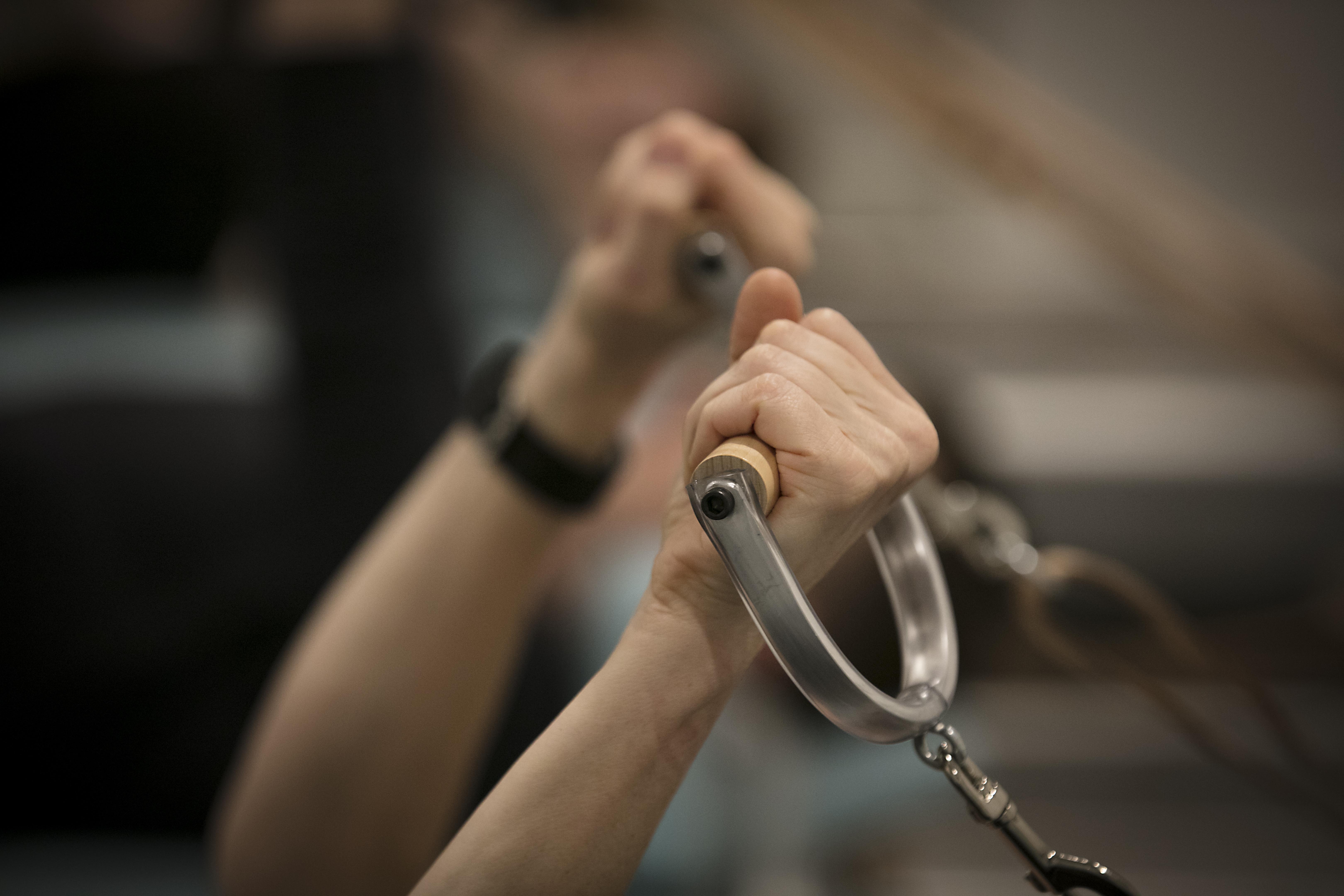 Testimonial
Dear Nicky,
Thank you for building a workshop and course with such passion and care for the participants. It's clear that you have spent so much time putting this together with the health of the instructor front of mind.
There are so many gems to take back to work. Can't wait to work with fresh eyes and and ears!