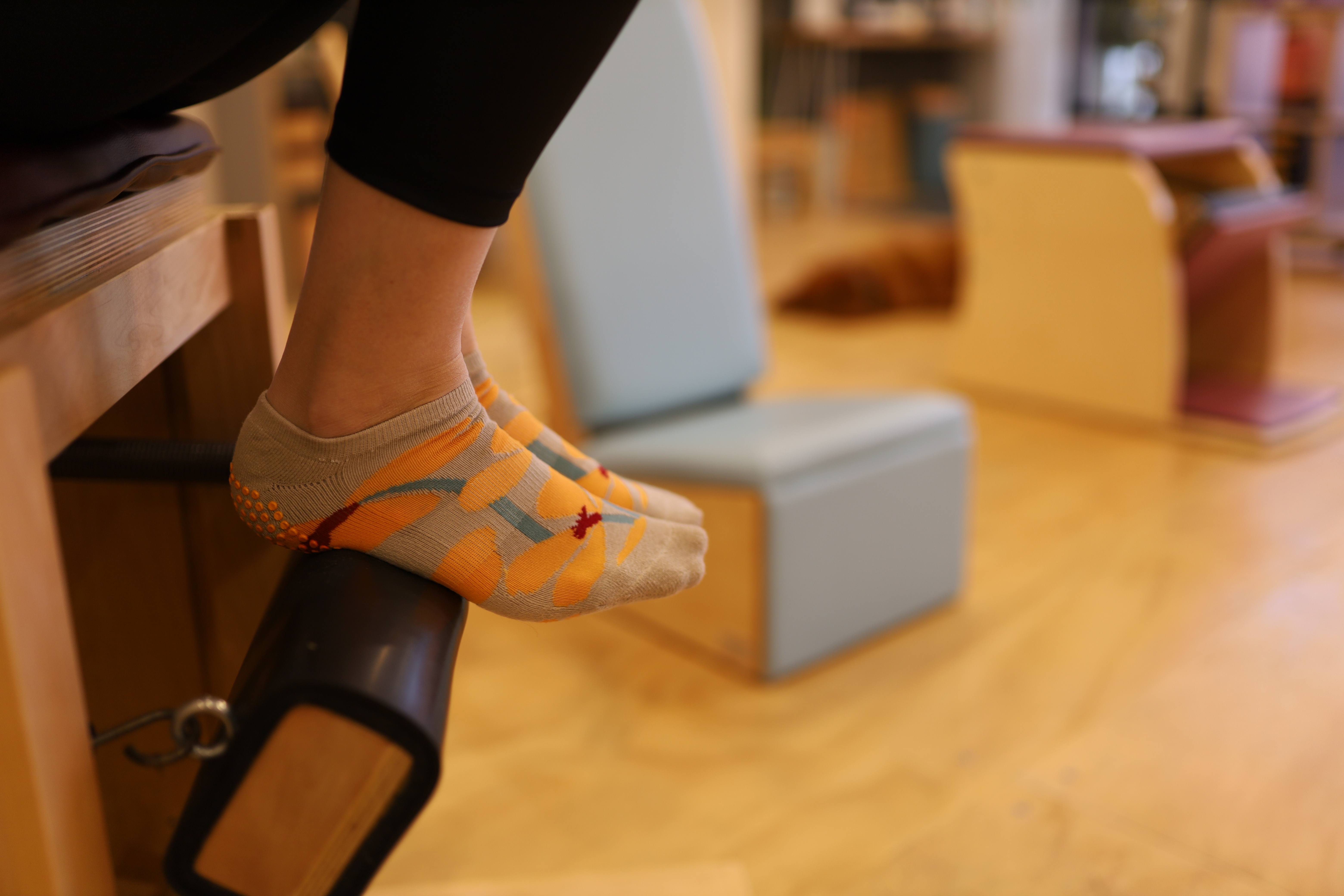 Support one of your greatest assets
Every day, we rely on our voice to do our job. We attend courses for repertoire, physiology, special populations... we have also started to consider self-care and identity to extend our career and improve our wellbeing.
But what about our main tool of client communication, our voice?
This course is here to offer you an exploration into vocal anatomy and simple vocal drills which will reduce vocal stress and discomfort.
You will also learn how to care for your teaching instrument by colouring and shading how you speak to produce sound so that you don't ever have to shout.
Your faculty, Jeremy Powell
JEREMY is a New York City based voice teacher originally from Australia. Currently Jeremy is an Adjunct Professor of Applied Voice at the Western Connecticut State University, and maintains a studio in Manhattan for professional voice users from many fields.
He is here to help you understand your voice and get more from it utilising your unique sound without needing to shout! Join Jeremy for five video modules which you'll have access to for 12 months.
Originally from Sydney, Australia, Jeremy worked as a musical theater actor and musician in Australia whilst also working as a voice teacher. He was the vocal coach for the original Australian company of The Lion King, for the Sydney Theater Company Actor's Company, and as well as maintaining a high profile voice studio, gave master classes in many major Australian educational institutions.
Jeremy lived for 5 years in London, where he was Head of Musical Theater at The Urdang Academy in London, as well as teaching in his private studio and in Madrid, Spain. Following that time, Jeremy moved to New York City.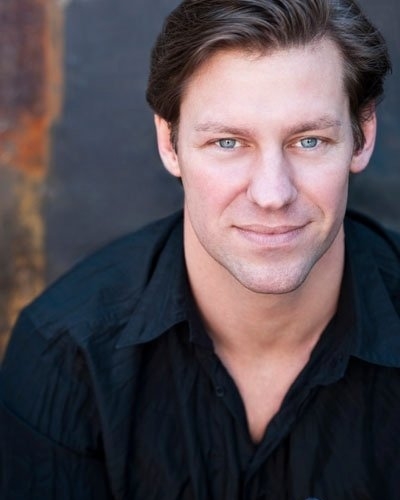 Transform your voice - curriculum
Available in days

days after you enroll

The Instructor's voice: understanding and developing skills of the Vocal Mechanism for your work